In order to guard health for all people, we won't be gathering in our building for a while. The promise of God's presence and the persistence of God's call to share good news and serve the world remain steadfast, no matter the distance. We are building a foundation for ourselves and our community on three things: trust God, care for each other, and look out for neighbors. 
May every creative connection we build, every new way we worship, every prayer we offer be focused on these ways of being church.
For past, current, and future guided worship reflections and videos go to our Rainbow YouTube Channel by clicking on the button below. New posts will be uploaded every Wednesday and Sunday. 
Live-stream hellos can be accessed by clicking below every Wednesday at 5:45pm and Sundays at 9:30am. These are recorded and can be viewed at a later time.  
You can give financially to Rainbow below:
Welcome to Rainbow
The mission of Rainbow Mennonite Church is to maintain a fellowship of all who profess faith and a desire to follow the Gospel of Jesus Christ, regardless of race, ethnic identity, gender, sexual orientation, age, economic or other life circumstances, and who will strengthen and express our faith by corporate worship, study and teaching of the gospel, and who will seek to serve the spiritual and material needs of this and the larger community.
Rainbow Mennonite Church is a member of the Western District Conference of Mennonite Church USA.
All church events and gatherings for the foreseeable future will be conducted online.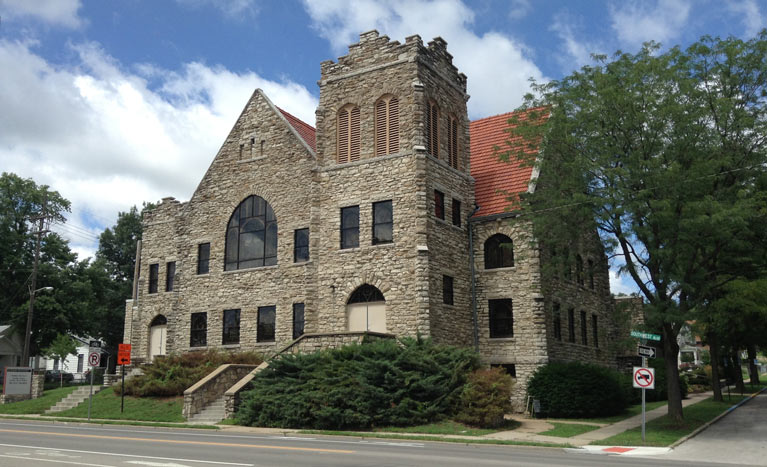 From the Rainbow Blog