Click above for the Maintenance Coordinator job description. Applications due July 6.
---
Welcome to Rainbow
The mission of Rainbow Mennonite Church is to maintain a fellowship of all who profess faith and a desire to follow the Gospel of Jesus Christ, regardless of race, ethnic identity, gender, sexual orientation, age, economic or other life circumstances, and who will strengthen and express our faith by corporate worship, study and teaching of the gospel, and who will seek to serve the spiritual and material needs of this and the larger community.
Rainbow Mennonite Church is a member of the Western District Conference of Mennonite Church USA.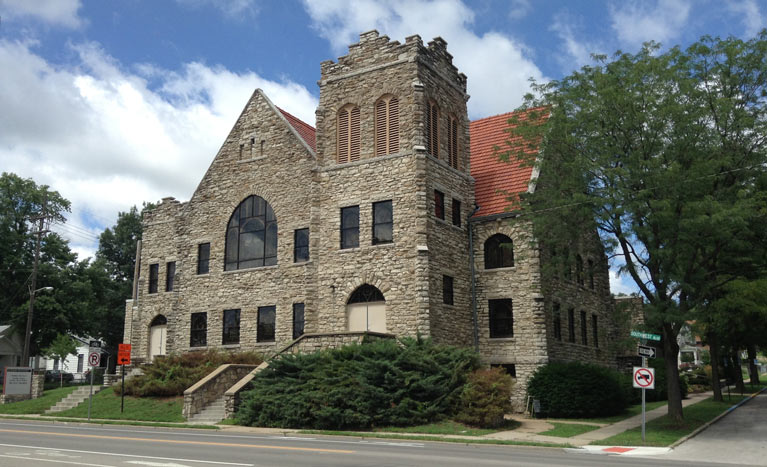 From the Rainbow Blog