Welcome to Rainbow
Our mission is to be a fellowship of Anabaptist Christian believers rooted in the teachings of the gospel, strengthened through worship and study, and expressed through service to others.
We welcome into fellowship all who seek, and accept into membership all who profess faith and a desire to follow the Gospel of Jesus Christ, regardless of race, ethnic identity, gender, sexual orientation, age, economic or other life circumstances.
Rainbow Mennonite Church is a member of the Western District Conference of Mennonite Church USA.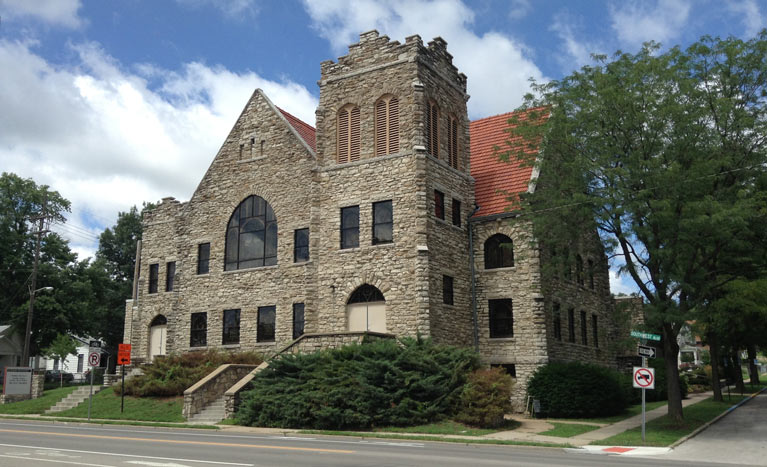 From the Rainbow Blog