A Symposium:
The Ongoing White Supremacy of Our Everyday Lives

Click here to register and view the schedule
---
Sorting Out Race Exhibit
September 24 – October 11 at Rainbow Mennonite Church 
Free and open to the puclic weekdays 9am-4pm or by appointment
Weekend hours: October 6th 1-4pm  and October 7th 4-6pm
Groups are welcome!
---
Welcome to Rainbow
The mission of Rainbow Mennonite Church is to maintain a fellowship of all who profess faith and a desire to follow the Gospel of Jesus Christ, regardless of race, ethnic identity, gender, sexual orientation, age, economic or other life circumstances, and who will strengthen and express our faith by corporate worship, study and teaching of the gospel, and who will seek to serve the spiritual and material needs of this and the larger community.
Rainbow Mennonite Church is a member of the Western District Conference of Mennonite Church USA.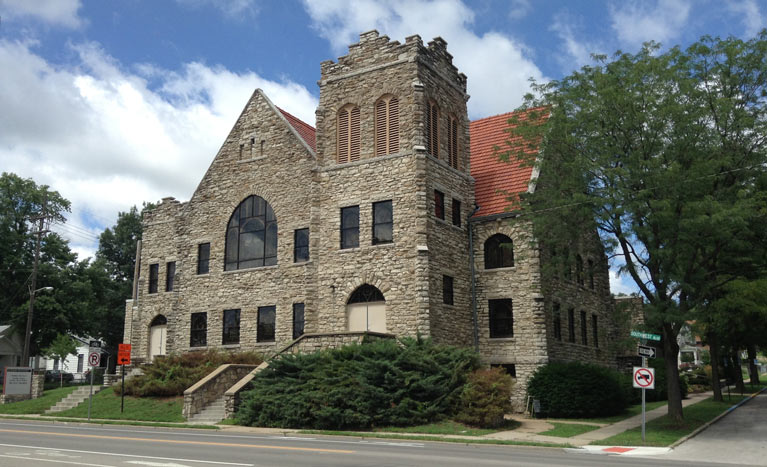 From the Rainbow Blog